Paul Kim is a designer and art director based in Los Angeles. He is currently at Amazon.






Read More ↗

















Experience



Senior Designer Ring


('19— Current)

Designer Freelance

('16—'17)




Branding Refresh
Ring

Role — Design, Art Direction
Category — Branding

Being part of the content and marketing team at Amazon, I worked with copywriters, strategists, artists and vendors to create brand and marketing campaigns for Ring. The experiences we created are presented across different screens, formats, platforms, and medias.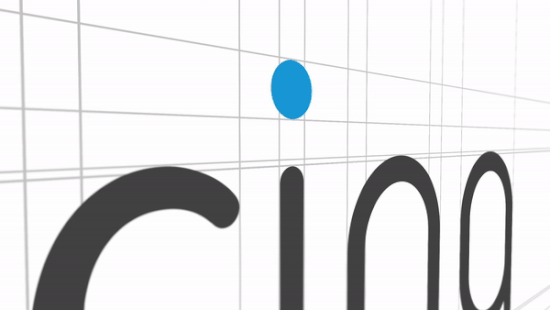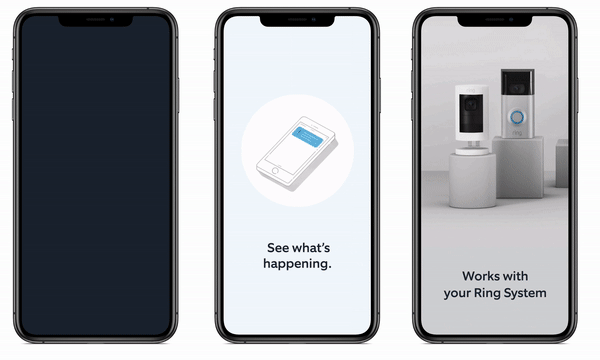 Ring Magazine
Ring

Role — Design, Art Direction
Category — Editorial

The innaugural launch of the Ring magazine was focused on the notion of community building and safety. Real-life stories of neighbors coming together were celebrated. In addition these stories showcased hour our products help neighbors in their daily lives.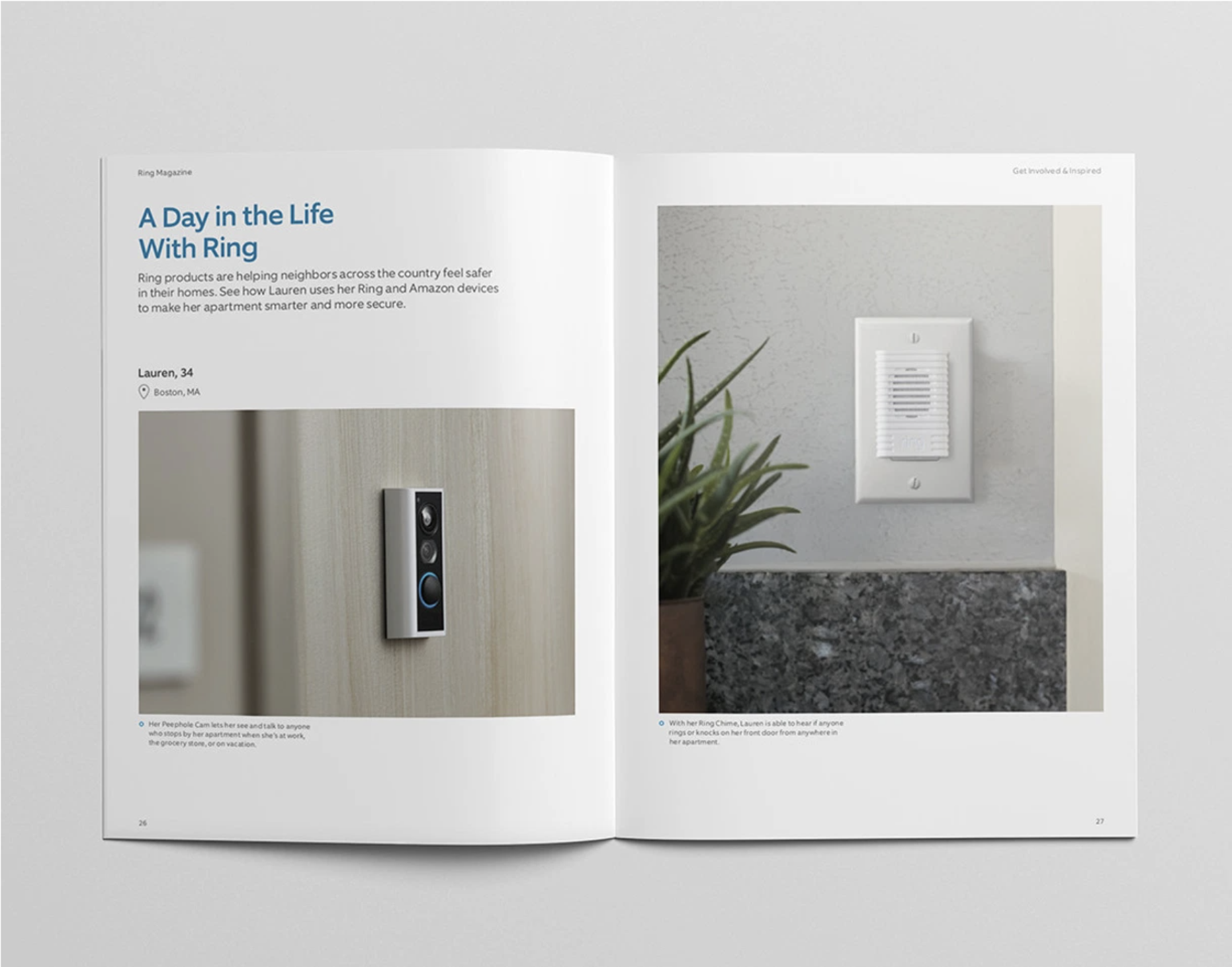 Brand Design
Nike Womens

Role — Design, Art Direction
Category — Content Creation, Campaign, Branding
Nike Womens Creative Direction book was a publication I designed in order to showcase and present the Nike Womens' brand direction internally across the organization. Through research and consumer insight , I worked along side our Creative director in creating this 114 page concept book revolving around the brand direction for Nike Womans SPSU17.